Looking To Sell?
Data & statistics is at the core of my thoughtful real estate practice; with a well-informed and objective approach, we help our clients form and execute sound, well-considered plans to help them achieve their goals.
It's important to work with an experienced REALTOR® when selling your most valuable asset. Selling your home takes preparation and professional marketing. By using me as your real estate agent I will guide you through every milestone, from analyzing your needs to closing the sale.
Please tell me about the property you're looking to sell by contacting me directly. Let's get started!
Pricing Your Home
Setting a price for your home is a key factor to the direction you would like to take with your marketing strategy.
Overpriced properties can leave you with a long chase and minimal results. However, if under priced, it could lead to a quick sale but at your expense. We are here to help you determine the best price possible with the most amount of return by utilizing the following points:
‣ Review current market trends
‣ Assess your competition
‣ Evaluate the latest sales in your area
‣ Determine a reasonable and attractive price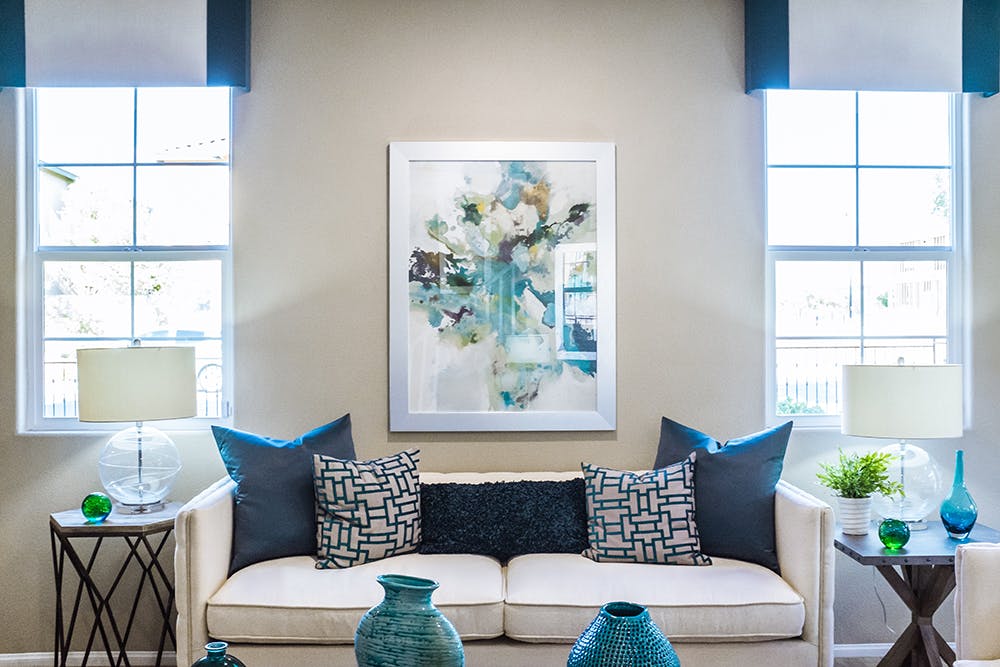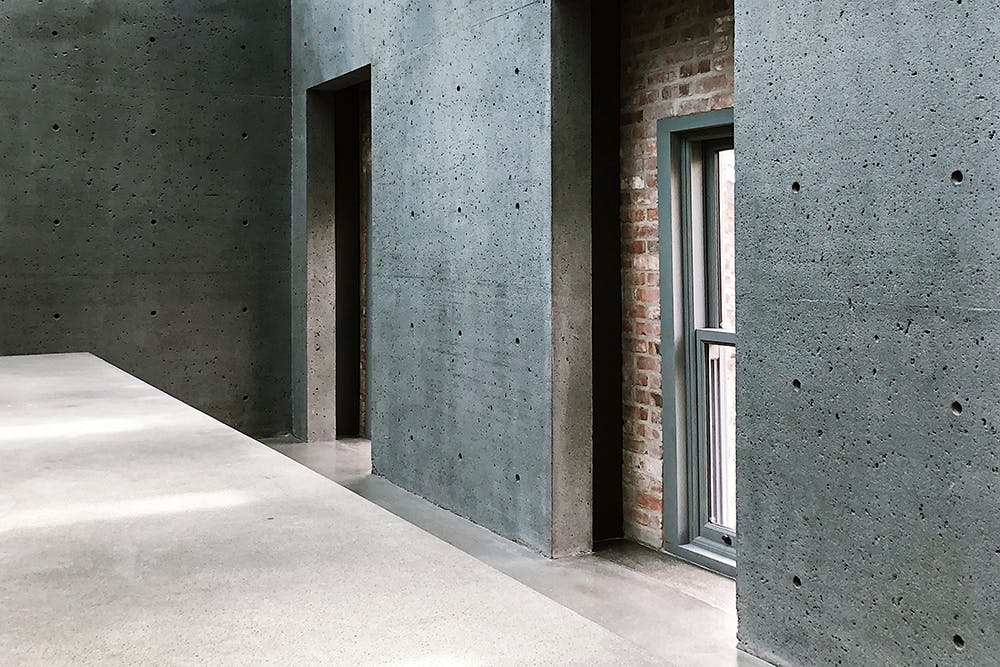 OUR MARKETING
We have an innovative and robust marketing system in place that not only maximizes the exposure of your property but accommodates its unique aspects. Below are several options for you to consider in determining the direction you would like to take with showcasing your property.
ONLINE
‣ Online is our primary focus where 85% of purchasers first see their homes
‣ Your Property will be advertised to over 14,000 realtors on the Multiple Listing Services: Realtor.ca (Real Estate Board of Greater Vancouver)
‣ Your Property will be advertised in our "Featured Listings" on the Oakwyn Realty website: oakwyn.com
‣ Your Property will be advertised through our extensive social networking channels: johnly.ca, twitter.com, facebook.com, instagram.com and craigslist.org
‣ Additional internet exposure will be provided on the Real Estate Board's websites: realtylink.org, and realtor.ca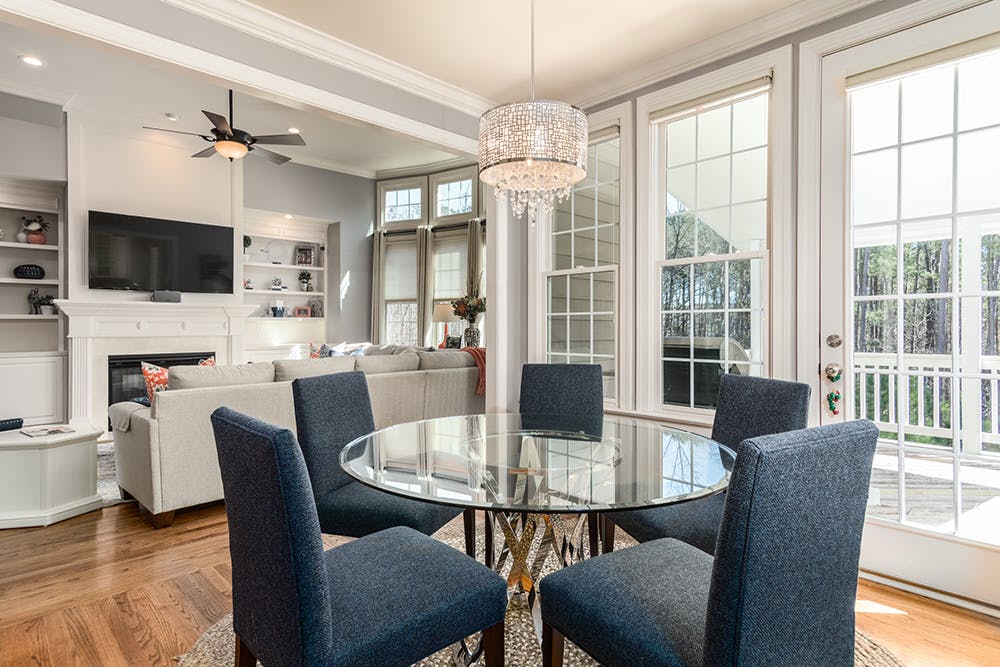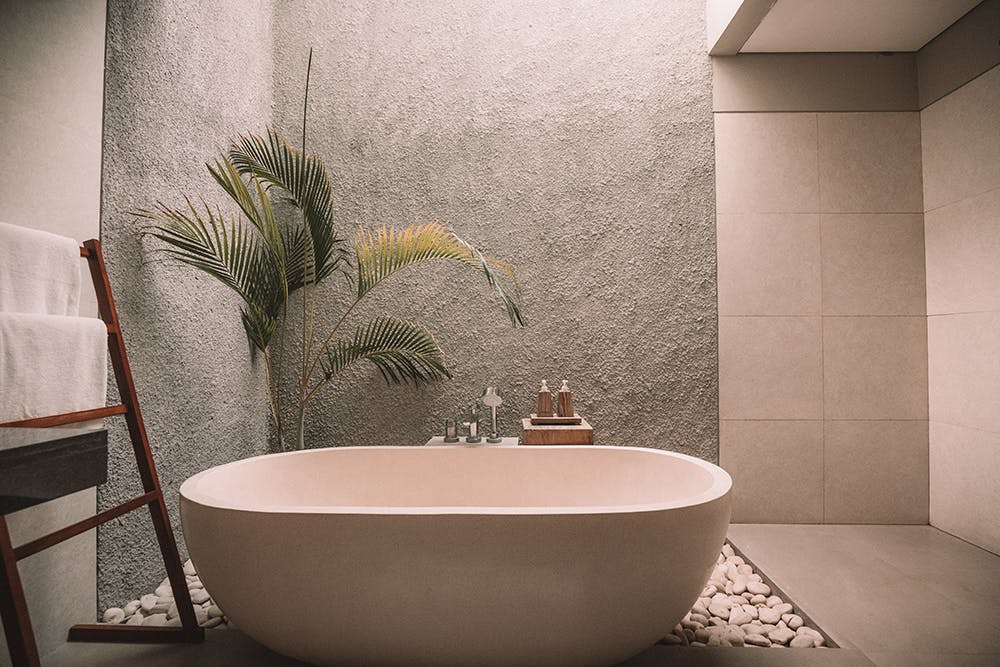 PRINT
‣ Professional Photographs
‣ Professional Floor plan
‣ Custom Feature Sheet Brochures